2-Way Radio Communications Business Case Studies
Gearing Up With Icom – NZDH Outdoor Action Downhill Series
Ninety competitors and hundreds of spectators came together on Friday 12th December for a weekend at Dome Valley, Auckland for the fifth and final race of The NZDH Outdoor Action Downhill Series. As downhill mountain biking enthusiasts whizzed by, they soon found that the track was treacherous thanks to the downpour of rain in the past few days. It was lucky that event organiser Mark Sprosen had taken precautions by investing in Icom radios for the event so that communications between emergency staff and volunteers were clear and reliable at all times.
Organisers said that it was refreshing to see the event run seamlessly with all track marshals, safety teams and organisers each carrying an Icom IC-F1000 over the weekend.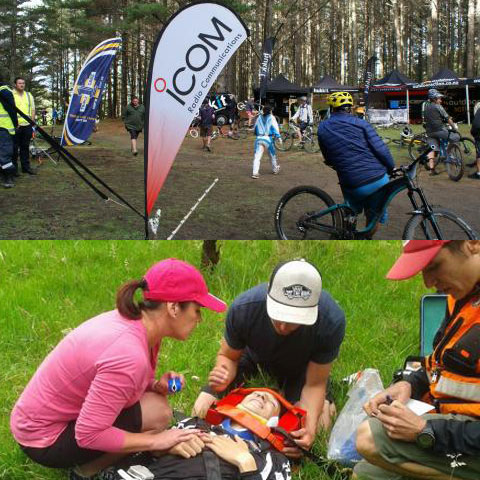 TopShop in Auckland Requires Top Radios
Efficiency is critical for business success. No one knows this better than one of the world's leaders in retail, TOPSHOP. Started in 1964, UK fashion label TOPSHOP and its brother store TOPMAN have become a leading style authority and one of fashion's biggest success stories. With over 300 stores in the UK alone with shipping available to more than 100 countries, TOPSHOP has become a global leader in fashion.
Chosen for their unbeatable performance and reliability, 12 of Icom's latest UHF radios, the IC-F2000, were purchased for the TOPSHOP TOPMAN store from Icom NZ's Principal dealer Signals NZ Ltd.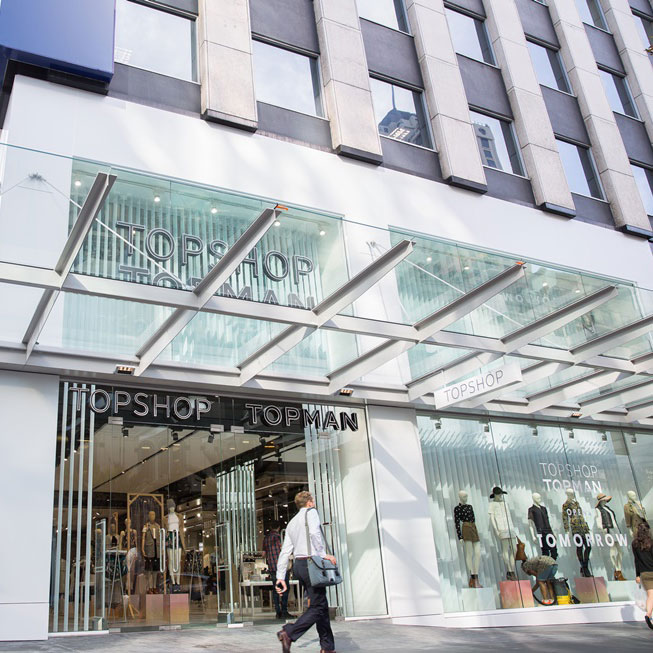 Christchurch City Council goes digital with NXDN solution
When Christchurch City Council's Civil Defence Emergency Management and Rural Fire Department (CDEM) wanted to replace their ageing communications equipment they chose to partner with Signals NZ and Icom to supply them with a fully functional radio system. The solution needed to seamlessly integrate with their IP network and be capable of offering software applications tailored to their specific communication needs. A solution using Icom NXDN was the optimum answer.
Signals and Icom provided CDEM with its own wide area multi-site and multi-channel repeater network. The NXDN solution provides radio equipment that has been easily integrated into the existing IT network encompassing features such as text messaging and voice calls, cell calling using the voice and data functionality.