TELECOMMUNICATIONS
Digital Wide Area Network (WAN) Radio Technology Connecting Your Business
In today's modern business world connection is critical! Signals NZ has the expertise and technology to make your operations simple, seamless and rock-solid.
Whether you need to move high speed data between buildings or mountain ranges, we have the solution for you. We are NZ distributors for Solectek's industry leading license-free Microwave products, as well as conventional 6 to 40 GHz licensed point to point links. If you require connectivity for remote offices, or a high capacity backhaul, speak to our engineers about your specific needs.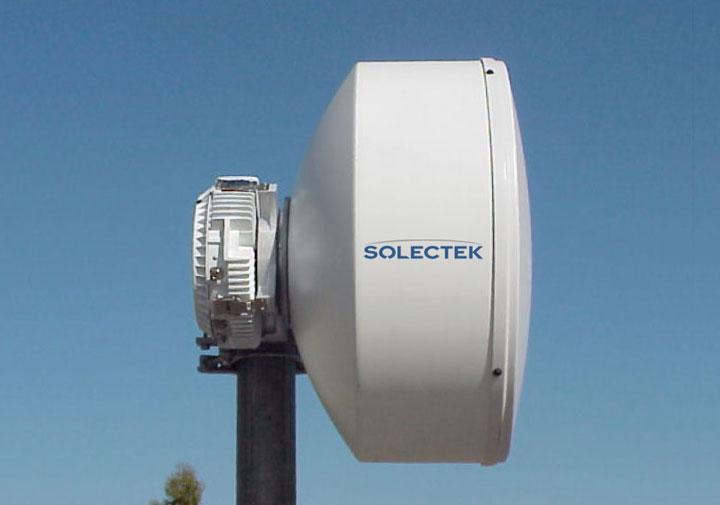 Even if your communications needs are quite literally out-of-this-world, we can take the hassle out of your communication needs from start to finish.
Our experienced Engineers can work with your team to provide everything from project management, site surveys to radio spectrum licensing. Your communication needs are our specialty.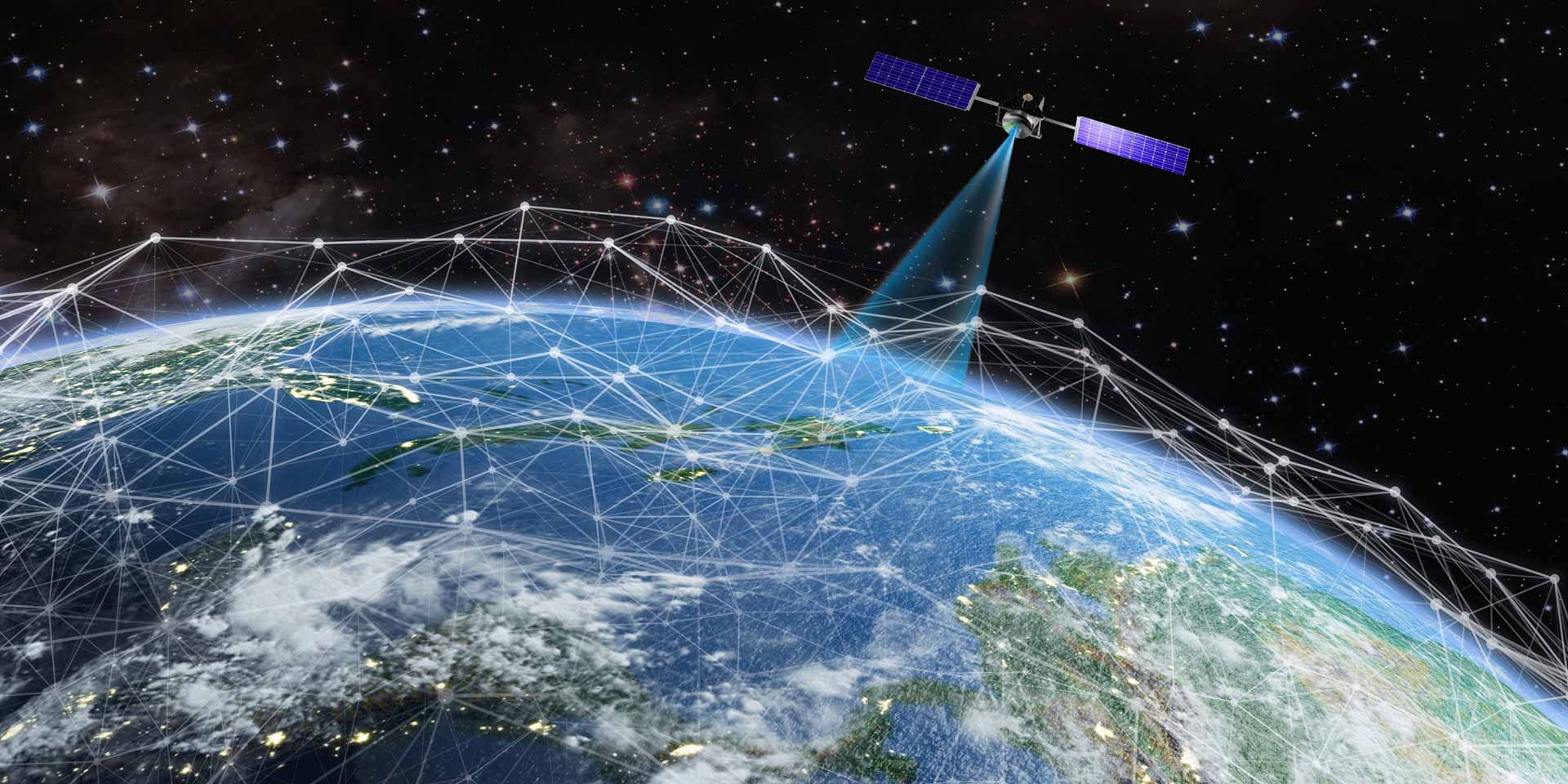 In todays world of technology, Signals know first hand how important reliable cellular service is. At the best and the worst of times, being connected truly is the lifeblood of modern business.
From the everyday running of your organisation to being able to effectively communicate with fellow workers, customers, suppliers and family, the Signals team will be able to help with your cellular needs.