Signals NZ Technology Services
We provide the best customised solutions, support and service for your business communications.
Two Way Radio Communications
We are proud to be the Premier Dealer of ICOM commercial two way radio products, Vertex Standard commercial two way radio and Yaesu amateur radio base station, mobile and portable equipment, fully backed up by our technical support team.
Consultancy and Network Design
We take the hassle out of your communications needs from start to finish. Our experienced Engineers can work with your team to provide everything from project management, site surveys to radio spectrum licensing. Your communications needs are our specialty!
TETRA sets the standard for digital radio. Secure, reliable, robust, and feature-rich TETRA is fully scalable, from a single site network at an oil refinery, to a large nationwide public safety network. Signals NZ is New Zealand Exclusive Sepura and Damm TetraFlex distributor.
Push To Talk over Cellular (PTToC or POC)
With the power of the mobile network, you can just Push-To-Talk to anyone on your team, no matter where they are. Finally, there are no borders or restrictions to contend with, just easy communication.
Installation and Maintenance
Our specialist Engineers and Technicians can deploy and maintain your infrastructure. We also specialize in Radio Spectrum License certification and Management. Commercial Land-mobile repeater systems, Digital Microwave Radio systems and bearers, Optical Fiber systems, Satellite systems, and specialist computer networking UPS design and maintenance.
Digital Microwave Radio (DMR)
Whether need to move high speed data between buildings or mountain ranges, we have the solution for you. We are NZ distributors for Solectek's industry leading license-free Microwave products, as well as conventional 6 to 40 GHz licensed point to point links. If you require connectivity for remote offices, or a high capacity backhaul, our engineers will be happy to talk to you.
Signals NZ Creates Rock Solid Networks With The Best Products On The Market
We partnered with the most respected and reliable technology suppliers on the planet to bring world class solutions to your business and people
Read More Radio Equipment Rental For Seasonal Work and Events
If you just need quality equipment for a specialist project, or maybe you've got an event coming up where all your people need to stay in touch, we've got you covered.
The SIGNALS NZ team can give you advice on the best solution for your needs. Just talk to us today and tell us what you need to accomplish, we'll make sure you stay in touch.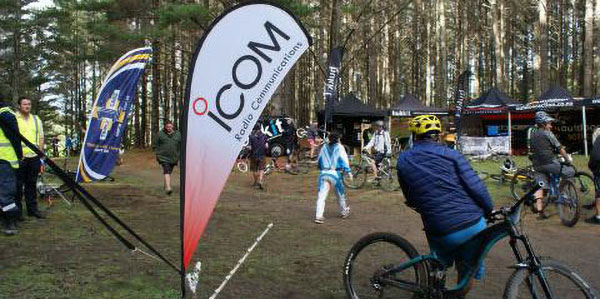 Network Installation & Maintenance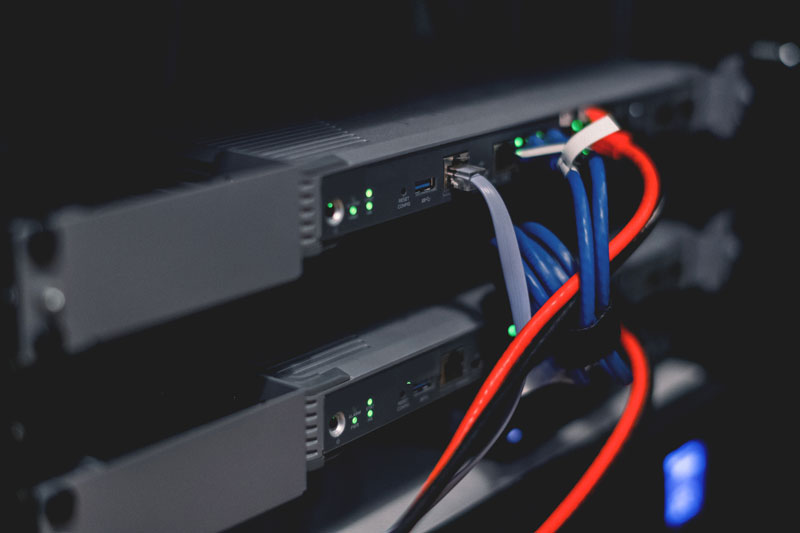 The Signals Group has specialist Engineers and Technicians throughout New Zealand, who can deploy and maintain your communications and network infrastructure.
We also specialize in designing, building and maintaining commercial land-mobile repeater systems. Radio Spectrum License certification and Management. Digital Microwave Radio systems and bearers. Optical Fiber systems, Satellite systems, as well as specialist computer networking UPS design and maintenance.
World-Class Products and Brand Partners
We're able to offer you world-class products, systems and services through our team of highly experienced staff.
Signals NZ have partnered with Motorola, Sepura, Kenwood, Kirisun, GME and Icom to bring you the best solutions for your business.
We have access to world-class GPS Tracking and safety solutions from Waka Data.
Signals NZ has partnered with Zoleo and Iridium for Satellite Solutions to suit your budget.