GPS and Fleet Tracking
Connect Your Business Locations Wirelessly
Signals NZ understand the importance of effective and efficient information and data; this doesn't stop with radio communications.
Signals can help you enhance your operations with fleet GPS and tracking from insight into your vehicles engine, asset idling and much more.
We're also at the forefront of 2-way radio systems that work over the 3G and 4G network, meaning no more limits for your communications network.
Talk to the team at Signals today to improve your fleet operations.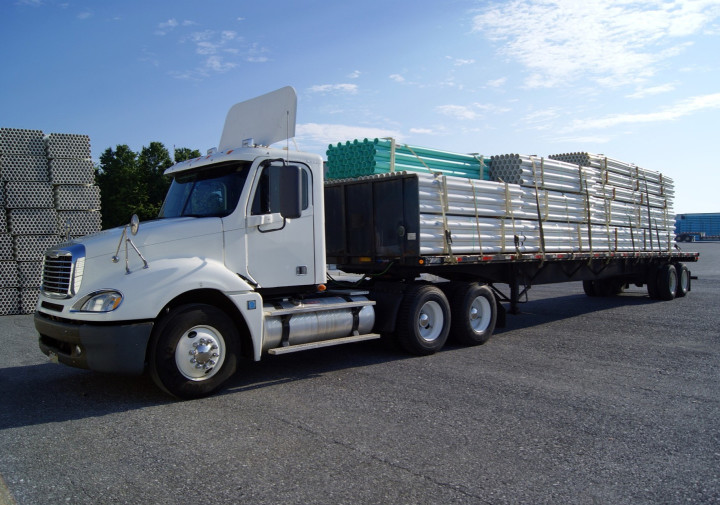 Whether it's a vehicle, trailer or piece of heavy equipment, it is important to know the whereabouts of your assets especially considering we have over 200,000kms of roads in New Zealand!
Asset tracking not only lets you know where your equipment is, it also allows for up to date information to give you a better understand of productivity and insight for improved project management.
Talk to the team at Signals NZ Ltd today and secure peace-of-mind from knowing where your assets are in real-time.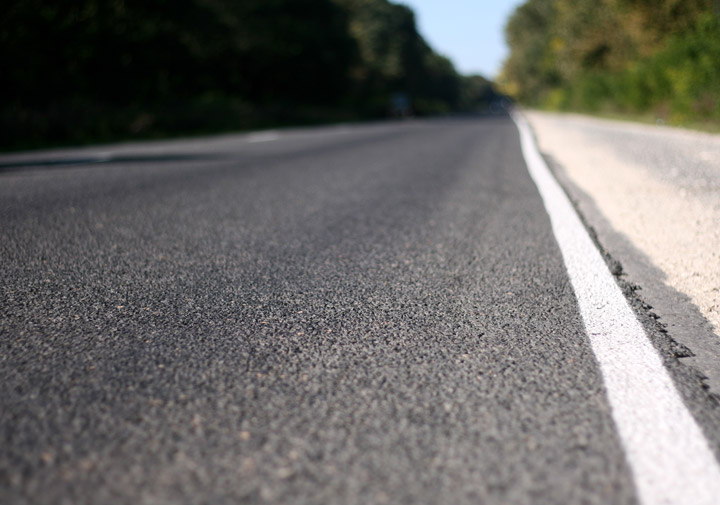 One of the great challenges of living in such a ruggedly diverse country has always been our ability to stay connected, as technology has developed this has become less of a challenge.
Personal GPS allow you to safety get off the grid, without the safety and convenience of your everyday life and luxuries being too far out of reach.
From check ins, to weather updates, Signals have the communication solutions to get you safely through your adventure.