RADIO
2-WAY Radio Equipment and Support to Keep Your Organisation Connected
New Zealand's 2-Way Radio Communications Specialists
We are proud to be the Premier Dealer of Kirisun, ICOM and Sepura commercial two way radio products, We also have many other brands.
Radio communications solutions are an important business tool for many organisations, in many cases providing mission-critical communications.
Signals NZ can assist customers by providing services to ensure their radio solution provides the best possible return for their organisation.
Our Radio Communication Services Include:
Push-To-Talk Over Cellular
At Signals NZ Ltd, we thrive on the fast-moving pace of the communications industry, striving to bring the latest technology to your business and operations.
We're are at the forefront of 2-way radio systems that work over the 3G and 4G network, meaning no more limits for your communications network.
Talk to the team at Signals NZ Ltd about how a tailored comms solution could improve your operations.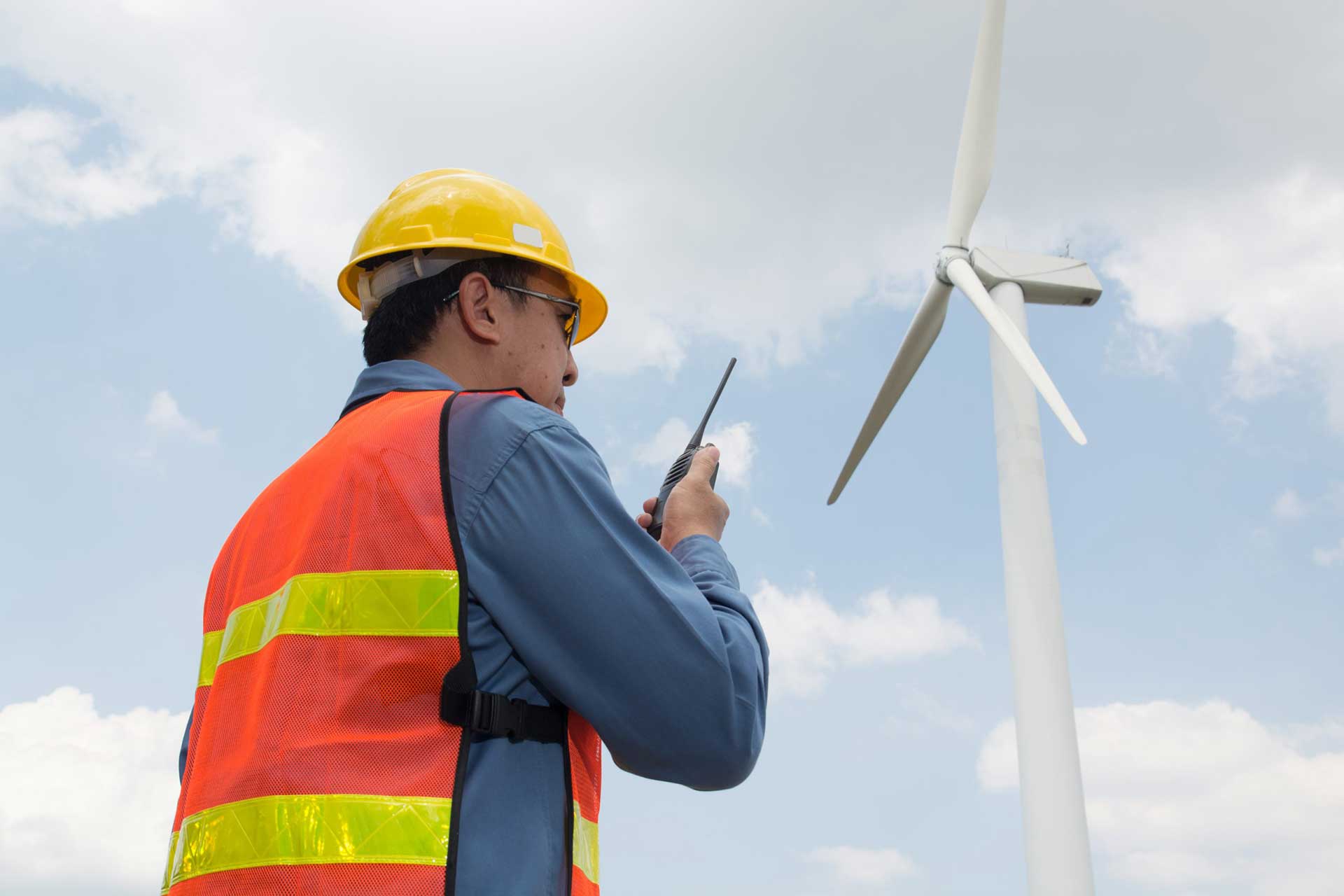 PUSH-TO-TALK OVER CELLULAR
Push-to-talk over cellular really is a comms game-changer, because it uses the 4G phone network for "anywhere" easy 2-way communication.
This technology uses the familiar PTT 2-way communication method, but imagine being able to utilise that over greater distances… even nationwide!
Signals NZ is setting the standard in this new and highly effective way of connecting your team.
MISSION CRITICAL COMMUNICATIONS
In today's modern business world connection is critical! Signals NZ has the expertise and technology to make your operations simple, seamless and rock-solid.
Whether you need to move high speed data between buildings or mountain ranges, we have the solution for you. We are NZ distributors for Solectek's industry leading license-free Microwave products, as well as conventional 6 to 40 GHz licensed point to point links. If you require connectivity for remote offices, or a high capacity backhaul, speak to our engineers about your specific needs.