Radio Communications Maintenance & Installation
No job is too big, too small or too high for our team.
We're the experts when it comes to networks, whether it's at ground level or on the top of a mountain. We're familiar with many communications sites around New Zealand that may be useful to meet your goals.
Talk to the team at Signals, we have the technology and equipment to offer a solution that works for you and your organisation.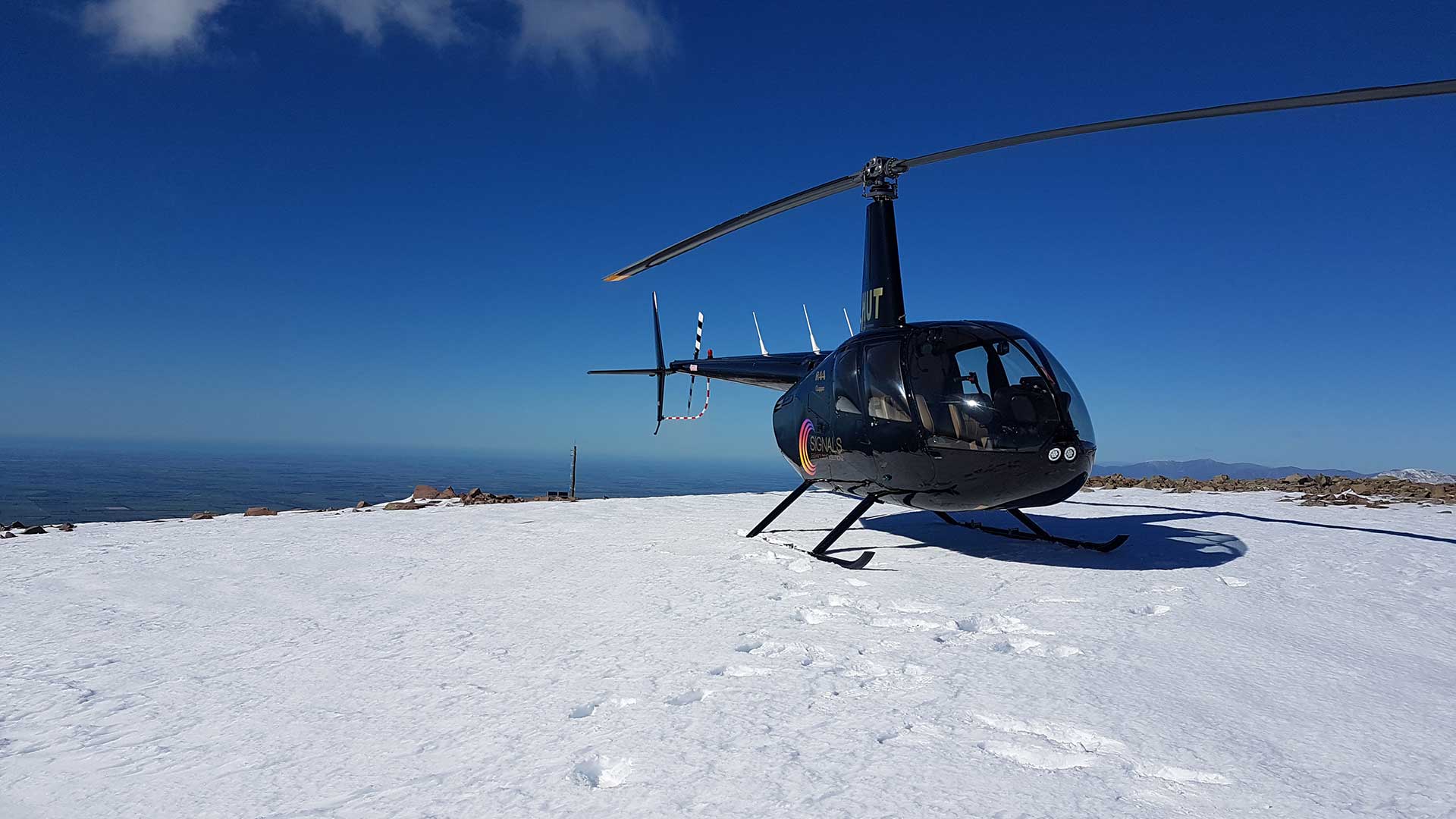 The Signals Group has specialist Engineers and Technicians throughout New Zealand, who can deploy and maintain your communications and network infrastructure.
We also specialise in designing, building and maintaining commercial land-mobile repeater systems. Radio Spectrum License certification and Management. Digital Microwave Radio systems and bearers. Optical Fiber systems, Satellite systems, as well as specialist computer networking UPS design and maintenance.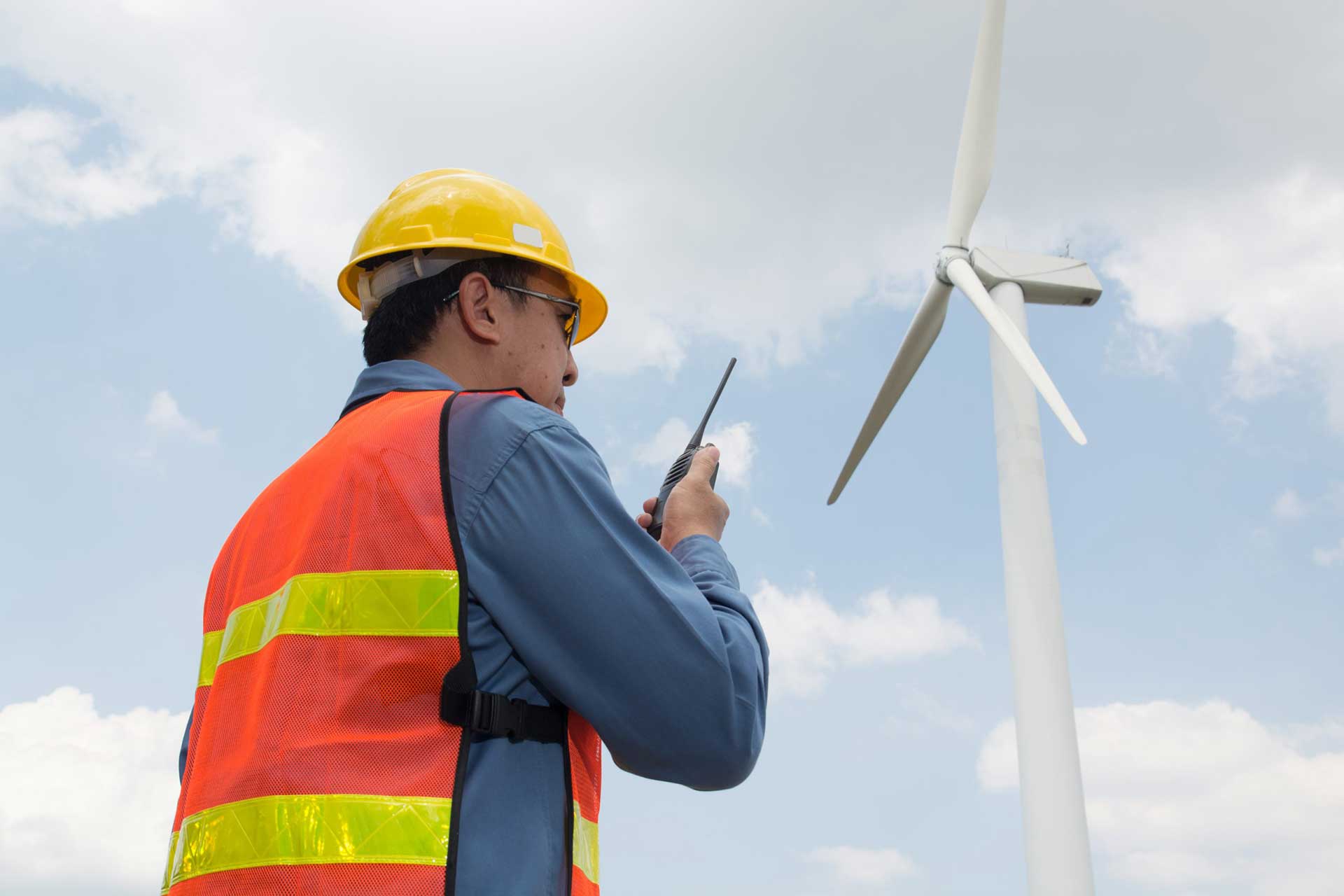 The commercial Taxi industry has long been reliant on the best communications technology, and that tech keeps getting better all the time.
Contact us today for all your commercial taxi needs, from servicing, installs and deinstalls and maintenance; let the Signals team assist you in your operations.